Our Mission
We understand that the world of skin care can be a bit overwhelming. It seems like every day there is some new wonder product to try, a new toxic ingredient to avoid, or some new jargon to figure out. At Skin Care Ox, we do the heavy lifting for you. Our mission is to simplify the world of skin care by creating informative, high quality skin care guides, product reviews, and advice articles. We provide practical beauty tips & tricks backed by reputable scientific studies and real results. No fear tactics. No outrageous claims.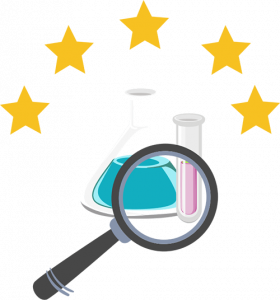 Skin Care Product Reviews & Research
Product Reviews: We believe that clean skin care is the best skin care. That's why we find, research, and review only the best organic + natural skin care products and brands. Our team diligently researches skin care brands, brand claims, as well as product ingredients and formulations in order to identify truly organic + natural products. Products must meet our high standards in order to make it into our top lists. Thus, our articles will never include products which contain potentially harmful, irritating, or questionable ingredients.

Skin Care Tips: Let's face it—there's a lot of questionable skin care advice on the web. Even skin care experts like dermatologists and aestheticians often offer contradictory information on various skin care topics. To solve this problem, our team researches and aggregates the best skin care information available to bring you practical advice based on reputable scientific studies, skin care experts, and real-world results.
The Ox Box: Organic Beauty Box
Want to try truly clean, organic, and natural skin care products, but don't know where to start? Then, try the Ox Box! The Ox Box is a seasonal organic subscription beauty box which contains the best products we've reviewed. Each season, we'll send you 6-8 full sized organic skin care products to try. The best part? We'll customize the products in your Ox Box based on your skin type and preferences.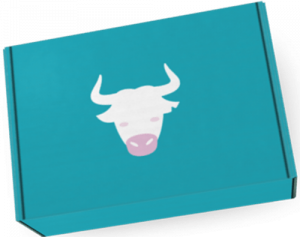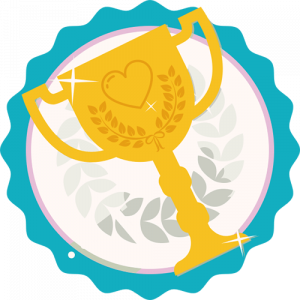 The Beauty & Wellness Scholarship for Women
At Skin Care Ox, we believe in giving back. That's why we've created the Beauty & Wellness Scholarship for Women to support young women who are striving to live healthy lifestyles. Our scholarship is open to graduating high school seniors and current college students. Each quarter we award two $500 high school scholarships and one $1,000 college scholarship. Winners also receive a beauty box filled with the best organic skin care products. To enter, please visit our scholarship page.
The Skin Care Ox Editorial Team
Founder & CEO
Diane Elizabeth
Combining her passion for health and wellness with her background in biomedical engineering, entrepreneurship, and chemistry, Diane Elizabeth founded Skin Care Ox to help families make smarter decisions about their beauty & personal care products. Diane is constantly researching new products, ingredients, and brands. She is a new mom and personally uses many of the products recommended on the site.
Senior Editor
Tatyana Zaprudskaya
Born in Ukraine, raised in Chicago, and a proud polyglot, it's only fitting that Tatyana has a penchant for the written word. A versatile wordsmith and unapologetic perfectionist, it's her passion for the elegantly-turned phrase and eloquent composition that fuels her romance with writing. My agency experience includes notable Chicago + Seattle-based shops including Leo Burnett, POP, Plan B, MSI and CBD, where I've written and concepted for brands such as Microsoft, Target, Jaguar, P&G, Adobe, Marlboro, Pantene, Volvo, Equal, The Home Depot and The Humane Society.
Registered Holistic Nutritionist & Licensed Aesthetician
Tamryn Burgess
Tamryn is a Licensed Aesthetician and Registered Holistic Nutritionist (RHN) with over a decade of experience in the natural skin care and nutrition industry. Tamryn is on a mission to reach 1 million people by using her expertise in health & wellness to teach others about natural skincare and natural nutrition solutions. Personally, her hobbies include yoga, meditation, singing, reading, and generally enjoying life.
Our Founder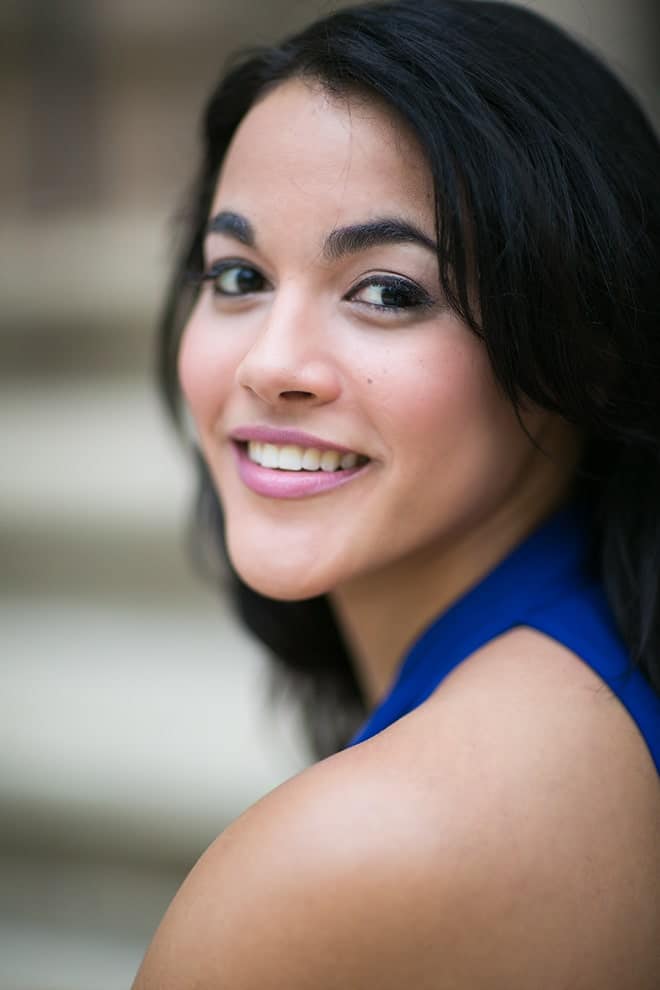 Welcome to Skin Care Ox!

As someone who loves clean skin care and strives to live a non-toxic lifestyle, I was astonished at the amount of misinformation that exists about natural + organic skin care. There are so many companies using terms like "clean," "green," and "non-toxic". However, if you take one good look at the ingredient labels from many popular "organic" skin care brands, you'll often discover cheap fillers, irritants, and even ingredients that have been linked to a number of serious health issues. I began to wonder, "why wasn't anyone talking about this?" Thus, I decided to use my background in data analytics, research, and biomedical engineering to separate the truly great brands from the snake oil salesmen. I would often share my findings with family and friends and they were shocked to find that some of their beloved products were not as "clean" as they thought.

Additionally, I found it difficult to find solid skin care advice on the web. I would often find myself having to read four or five different online articles, a few scientific studies, and anecdotal stories before I found skin care advice that I could trust.

Instead of having to wade through countless articles and scientific studies, I thought that there needed to be a source for unbiased, reliable, and practical skin care information aggregated from the best sources on the web. Afterall, the answers to our most pressing skin care questions are already out there—if you know where and how to look.

That's why I founded Skin Care Ox.

Each article that we create is a labor of love. It is my sincere hope that this website makes it easier for you to find truly clean skin care products and great skin care advice.

Sincerely,
Diane Elizabeth
Our Expert Advice Has Been Featured In….
Connect With Us
Mailing Address
Skin Care Ox
5792 W Jefferson Blvd.Suite 88
Los Angeles, CA 90016