5 Best Pure Aloe Vera Gels in 2021 (for the Face & Skin)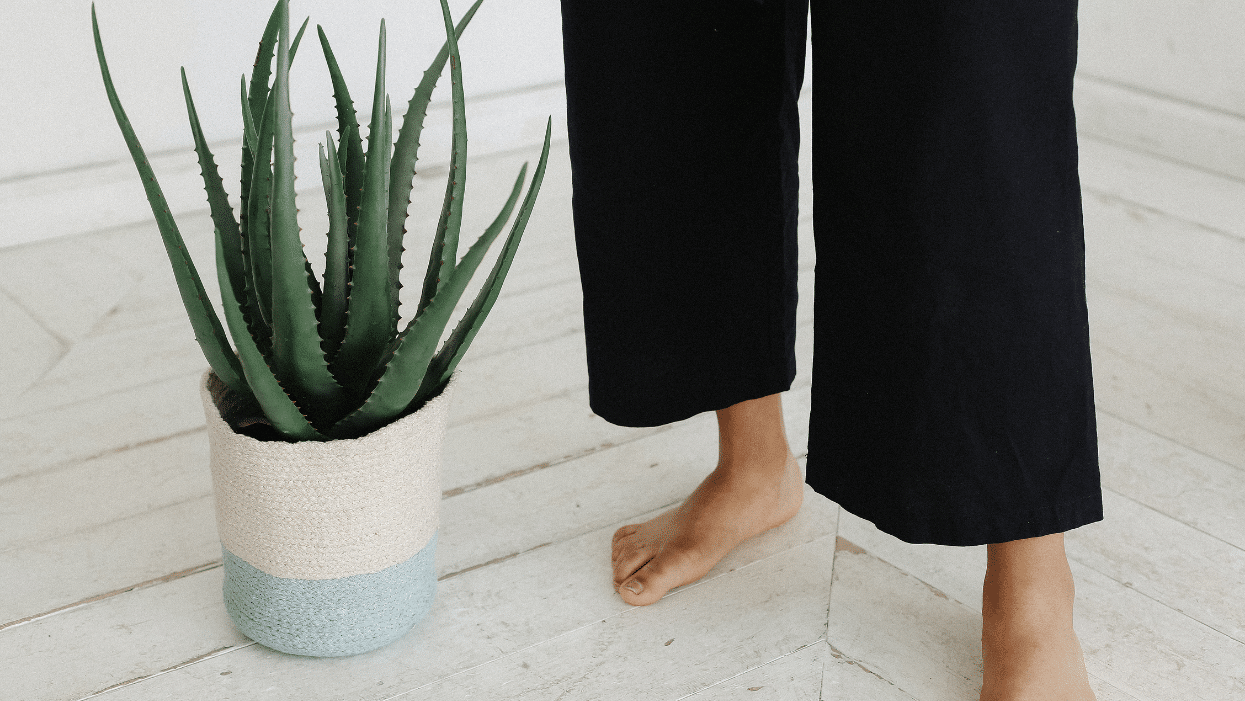 If you've ever tried shopping for 100% pure organic aloe vera gel, then you know that it is a nearly impossible task. The benefits of a pure aloe vera gel are never-ending. It's a potent skin soother, known to calm irritated skin, ease pain, and help with itchy skin. But, it's also very delicate and requires preservatives in order to maintain viable shelf life. That's why almost every "100% pure aloe" product on the market actually contains about 99% – 99.75% pure ingredients plus a small percentage of preservatives and thickeners. (However, we did find one truly 100% pure product which you can read about below!).
What to Look For in a 100% Pure Organic Aloe Vera Gel
The quality of these preservatives will determine the safety and effectiveness of the product. The most common additional ingredients you'll find are:
Citric acid (a non-toxic preservative)
Xanthan gum (a safe thickening agent)
Potassium sorbate (mold-inhibiting preservative)
Vitamin c (a stabilizing antioxidant)
There are some studies that suggest that potassium sorbate can cause skin irritation for some skin types. Alternatives to xanthan gum and potassium sorbate include agar-agar (thickener), radish root ferment (preservative), vitamin E (preservative), grapefruit seed extract (stabilizer), and guar gum (thickener). While all of these ingredients work differently, they are all safe and non-toxic. It would also be wise to avoid products where water is listed as the first ingredient. This means that the product contains mostly water and it could be diluted.
With that said, we went out in search of the purest organic aloe vera gel products that we could find. In the end, only five products made the cut and only one product contained 100% without any preservatives or thickeners. The remaining four products contain between 98% and 99.75%. These are safe to use on the skin as a moisturizer, burn treatment, scalp moisturizer, and DIY skin care ingredient. (Also, one of the products below is food-grade and can be added to smoothies and juices).